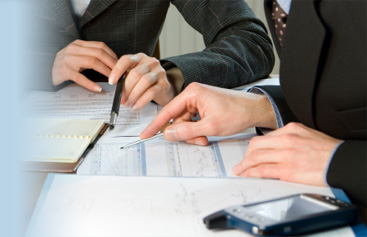 Strategic Thinking & Business Planning
Do you know where you want your business to go? Do you believe your people will be able to get you there? The best way to predict the future is to create it – purposely.
Strategic Thinking and Business Planning is a process that determines the future of organizations and what organizational resources will be needed to ensure that success. Our process provides a format for developing specific strategies, converting those strategies into a business plan, and establishing measurable, attainable organizational goals. It is a process that involves not only determining where a company wants and needs to go, but also how it is going to get there. It is here that we help you bridge the gap between strategy and execution.

Our comprehensive business solutions are custom designed to maximize your bottom line. We partner with you to create strategies that will capitalize on your strengths, and help you create a team of championship talent. Our focus is always on making your organization significant and successful.

We believe knowledge, by itself, does not make a person powerful, but knowing how to apply knowledge is key to almost unlimited success. We help clients apply existing knowledge.

Click here to collapse this section
Click here to Read More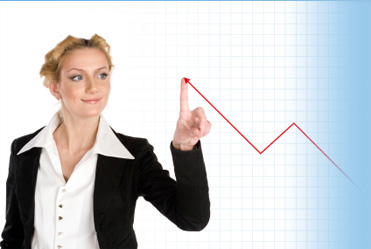 Strategic Thinking
Business owners and leaders today have found that developing a strategy and an implementation plan is far more effective than leaving the future to chance. Furthermore, developing a strategy, a vision, a mission, and a specific plan of action contributes to long-term, sustainable success. If implemented correctly, it will create higher levels of motivation, commitment, and fuel continuously higher levels of achievement from everyone within the organization.
Results clients have obtained through strategic planning include:
Increased Market Share
Greater Employee Contributions to Realizing Results
Defined Strategic Direction
Strengthened Focus on Attracting, Servicing, and Keeping Customers
Motivated Employees
Defined and Sustained Corporate Values
Defined Success
Pro-Active Management Promoted
Teams Created
Sense of Purpose Created
Click here to collapse this section
Click here to Read More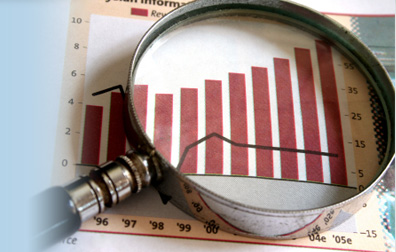 Business Planning
We find that most people in the workplace are capable and competent to perform the technical and functional aspects of their jobs. They have or can acquire the knowledge and skills through training. While most people do an adequate job, we often find the "spark" missing that inspires and surfaces the greatness the lies within them. Therefore, while the individuals and the organization get by, the enthusiasm, teamwork, and extraordinary results are missing. Why?
It is our experience that the formula for true success and sustained excellence includes not only skills and knowledge, but three other essential ingredients:
Positive attitudes which lead to good Habits and desired Behaviors
Successful goal-setting and achievement
Alignment of personal and organizational goals
We find people from the shop floor to the executive suite searching for work situations where they can contribute to the organization's success while achieving their own personal and professional goals.

We have observed that consistently positive attitudes that lead to extraordinary results and sustained personal, professional and organizational excellence can best be developed as part of a process.

We work with our clients through development processes customized to meet their unique needs personally, professionally, and organizationally to get sustained extraordinary results.

Click here to collapse this section
Click here to Read More

contact us
By Phone: 313.384.4475
By Email:

email@goes.here